Exquisite Elegance
The Gift of Love
Discover a stunning collection of handcrafted jewelry that exudes timeless elegance and elevates your style to new heights.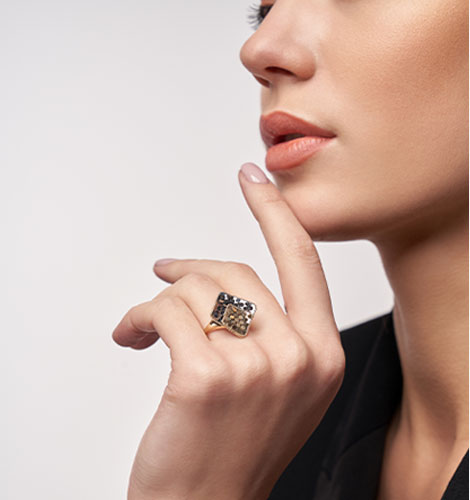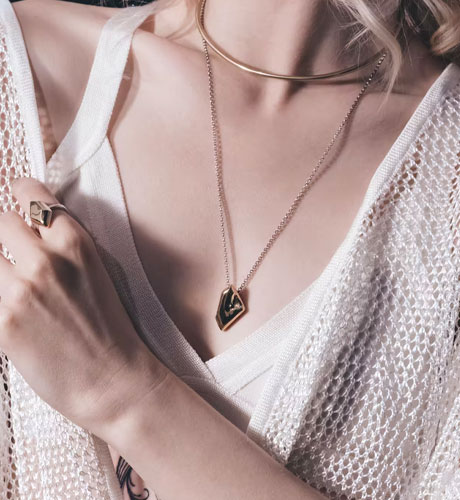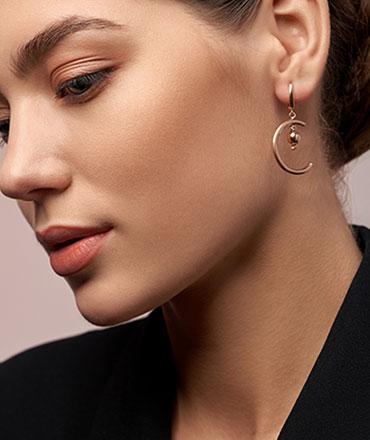 Embrace Simplicity with Our Minimalist Jewelry
From elegant studs to glamorous chandeliers, our diverse earring collection ensures you'll find the perfect pair to complement any outfit and occasion.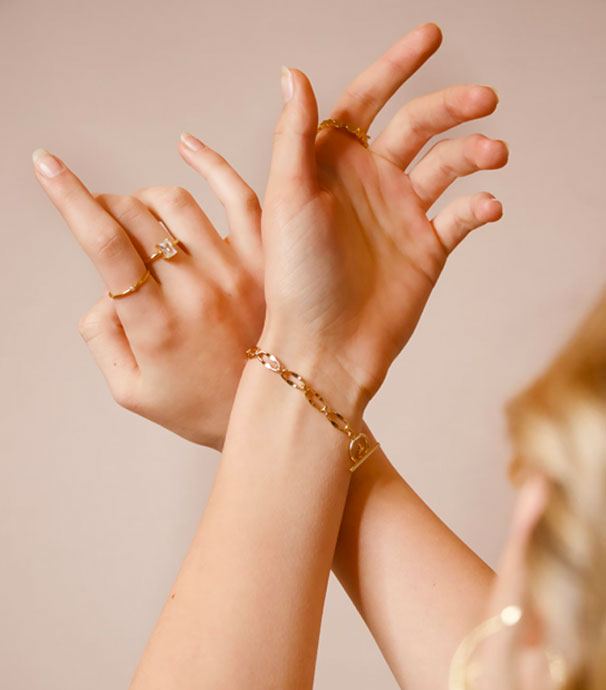 Effortless Glamour
Adorn yourself with our statement jewelry that effortlessly enhances your look.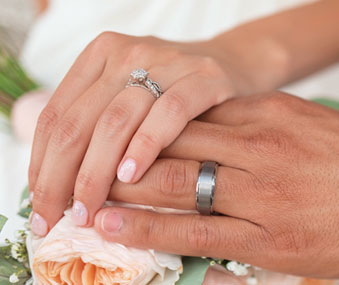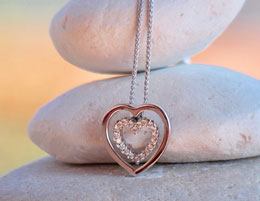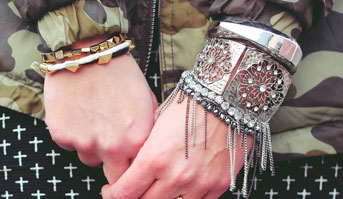 Design & Craft Your Jewellry
Uniquely yours. Create your own custom jewelry masterpiece.